Fred and Sharon Reid's Corvette, "Baby Doll."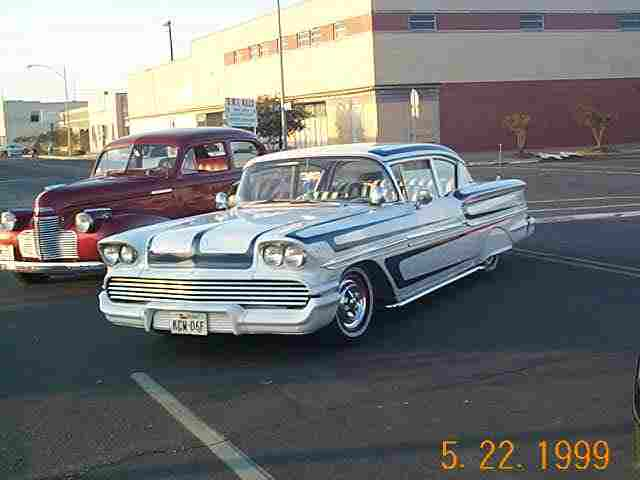 Dalton and Charlene Logan's 1958 Chevrolet Impala, "It'll Do".
Jim and Peggy Davenport's 1923 "T" roadster pickup.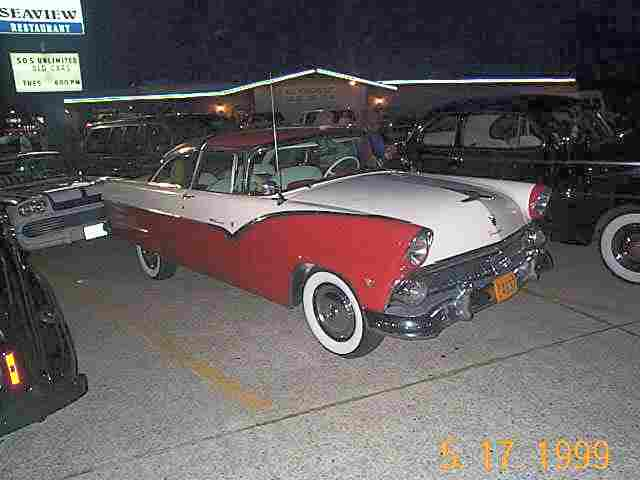 Rick and Betty Goswick's 1956 Ford Crown Victiora.

And there are those of us who have projects that seem to never get done!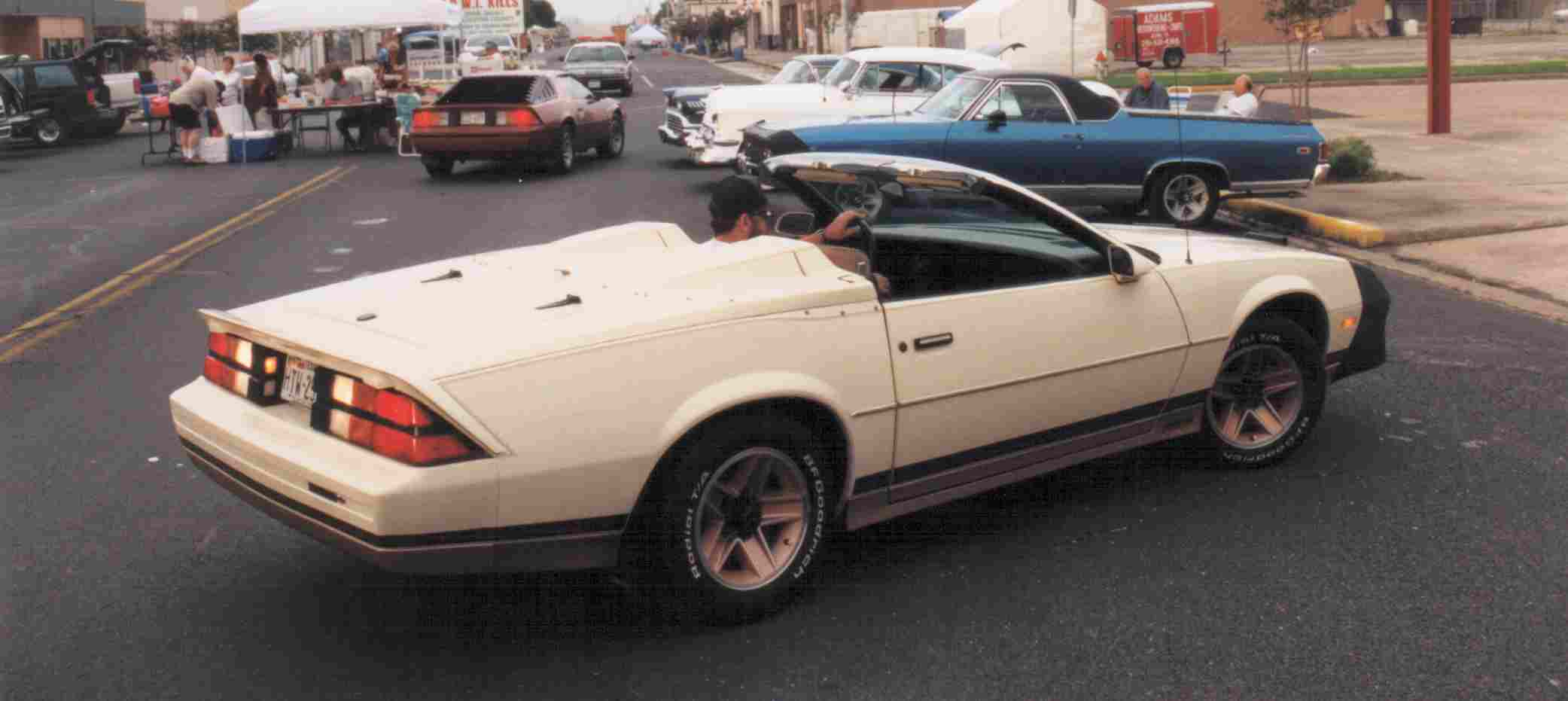 Harry Hanson's Camaro Roadster Convertible, a REALLY special interest vehicle!